Domiciliary Care
At DSL, we believe we are privileged to provide personal care and support to people living in their own homes.
Our core focus is on helping people to lead fulfilled, independent lives in their own homes and our Support Workers endeavour to enhance the well-being of service users through whatever opportunities and options are available.
We understand welcoming a carer into your home can be a difficult time. Knowing when to recognise the right time can be confusing for many. Regardless of whether you need someone to do light domestic task or all-day care, our skilled staff will make the transition easy for you.
What sets us apart is how we organise ourselves around the service users' individual needs and desires. This means that the service user, not us, is central in determining the care package. At DSL there is no such thing as a 'generic' care programme and the service user retains as much independence as possible whilst knowing that care is on hand when it is needed or requested.
Summary of Domiciliary Care Services;
Personal Care including bathing/showering, dressing/undressing,
Assisting with medication, housework, laundry, shopping etc.Escorting to appointment
Overnight care.
24hour/Live in care.Senior multi-disciplinary assessment.
Hospital discharge support.
Respite Care.
Specialist Care.
"At DSL, we believe that maintaining and/or improving your independence and well-being is fundamental to your care and support.
We also believe that this can only be achieved through dedicated, compassionate and enthusiastic staff with outstanding training and professionalism".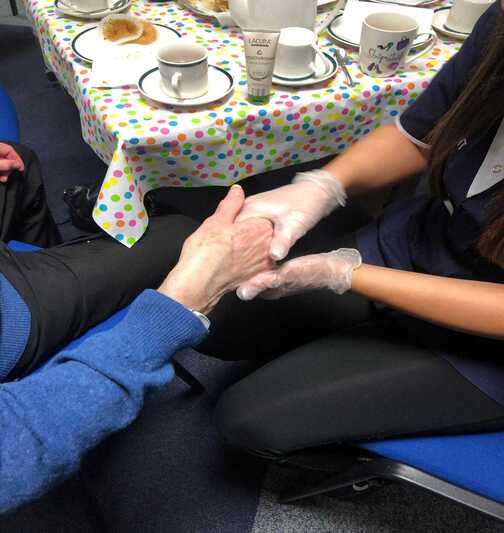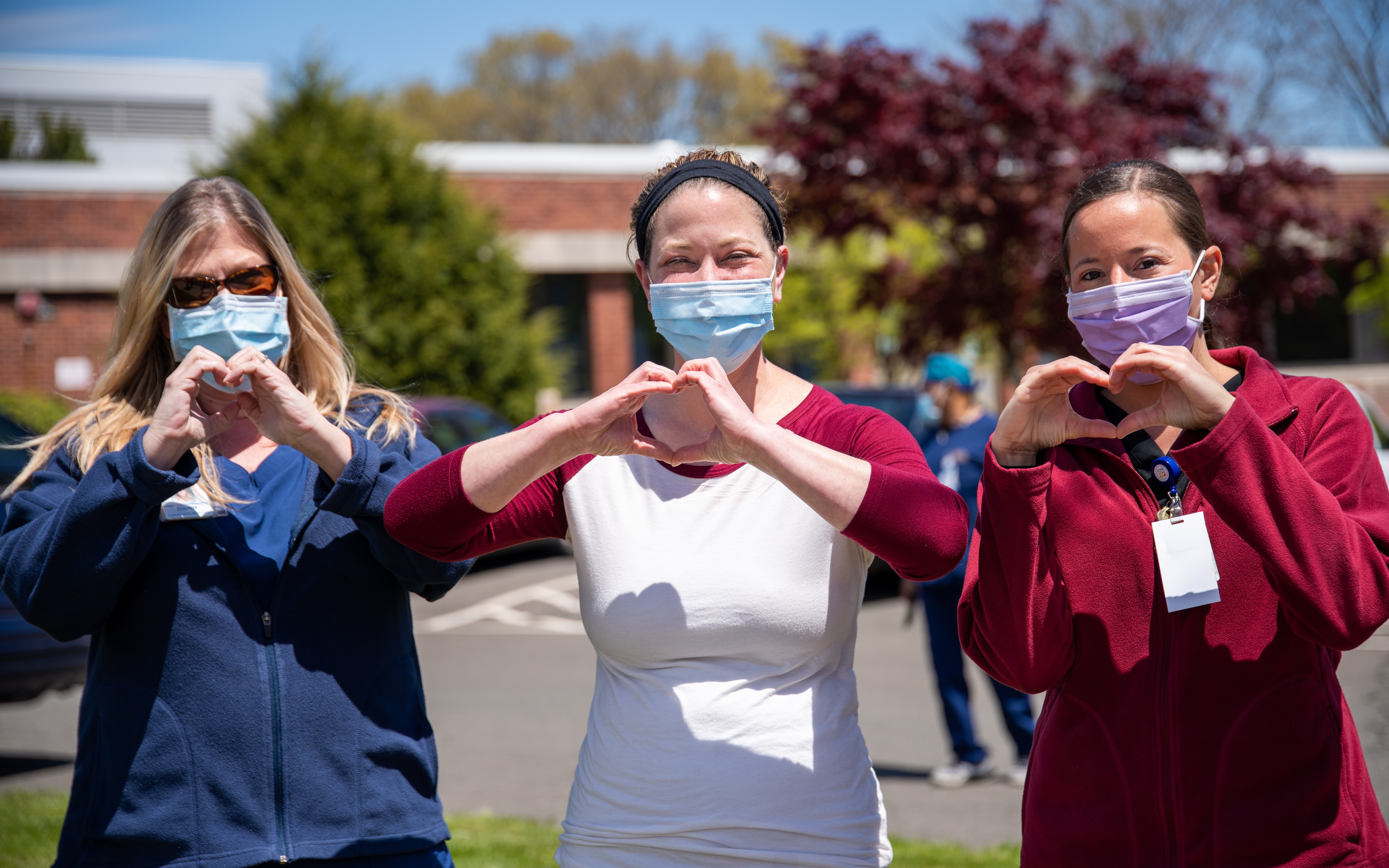 Funding of your homecare
Social Services and the Department of Health have launched a nationwide initiative, known as Direct Payments. This scheme gives money to individual service users who have been assessed as needing care at home. This allows individuals to choose their own service provider as an alternative to care organised by the Local Authority.
At DSL we welcome the opportunity to assist our service users in any way we can. Please do not hesitate to contact us for more information on Direct Payments and how to source them.
Some of our service users qualify for full or part-funding of their care through their local Social Work department.
Many people worry about how to fund their home care. Whether you choose to pay privately or via Direct Payments, we will work with you to find the care package that best suit you, your circumstances and your personal finances. For greater ease, we will set up a direct debit and send you regular statements of account so that you can see you are investing your money wisely.
Please contact us to discuss your options further.

Registration:
To start your registration to join our team. click the "contact us" tab at the top of the page to find your local office.